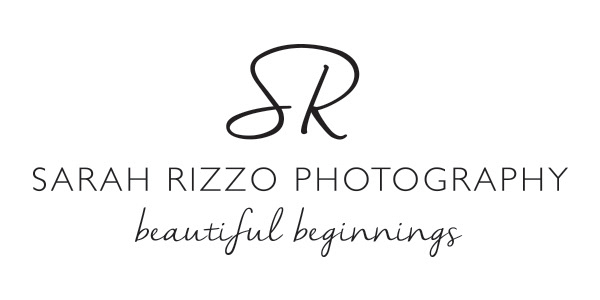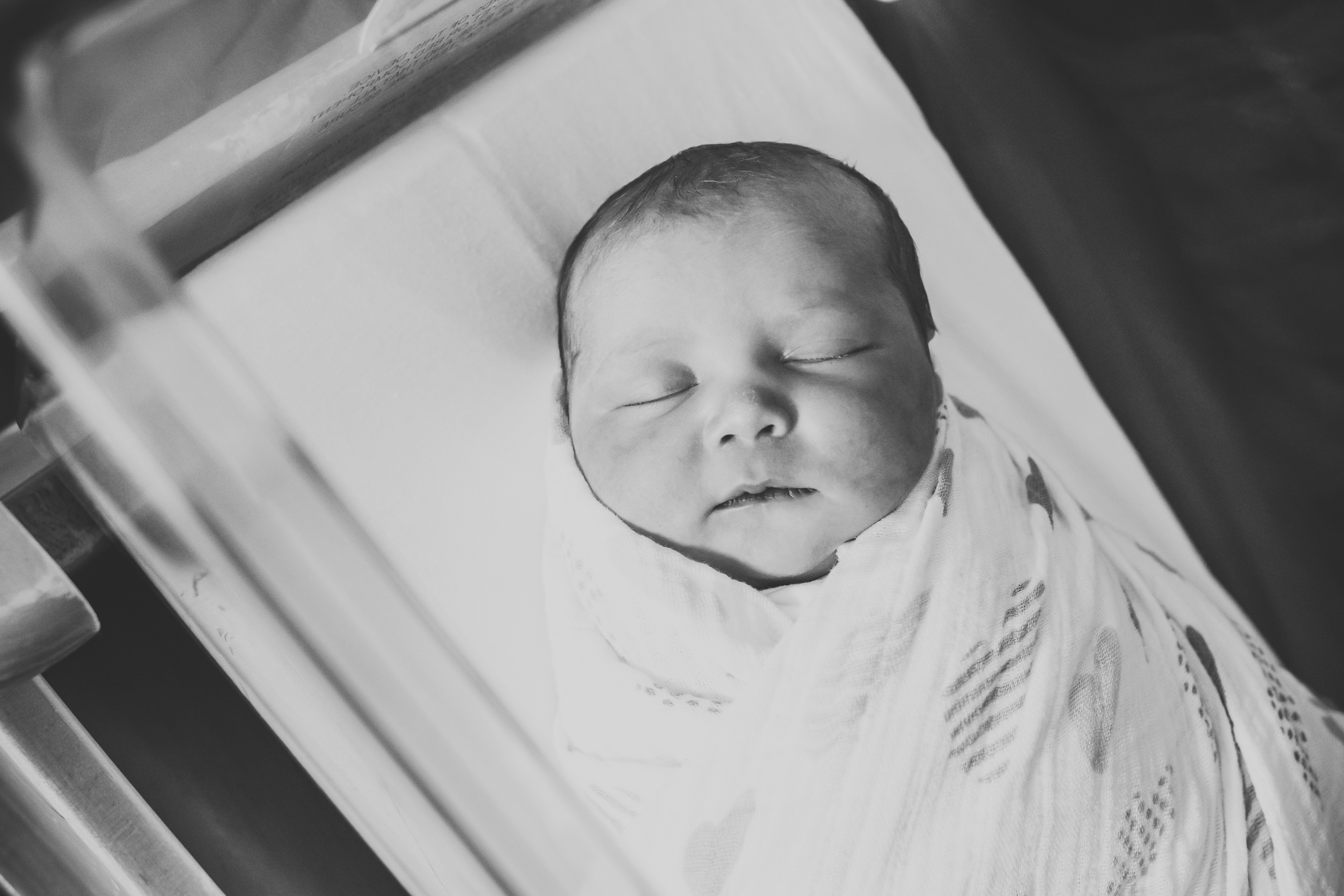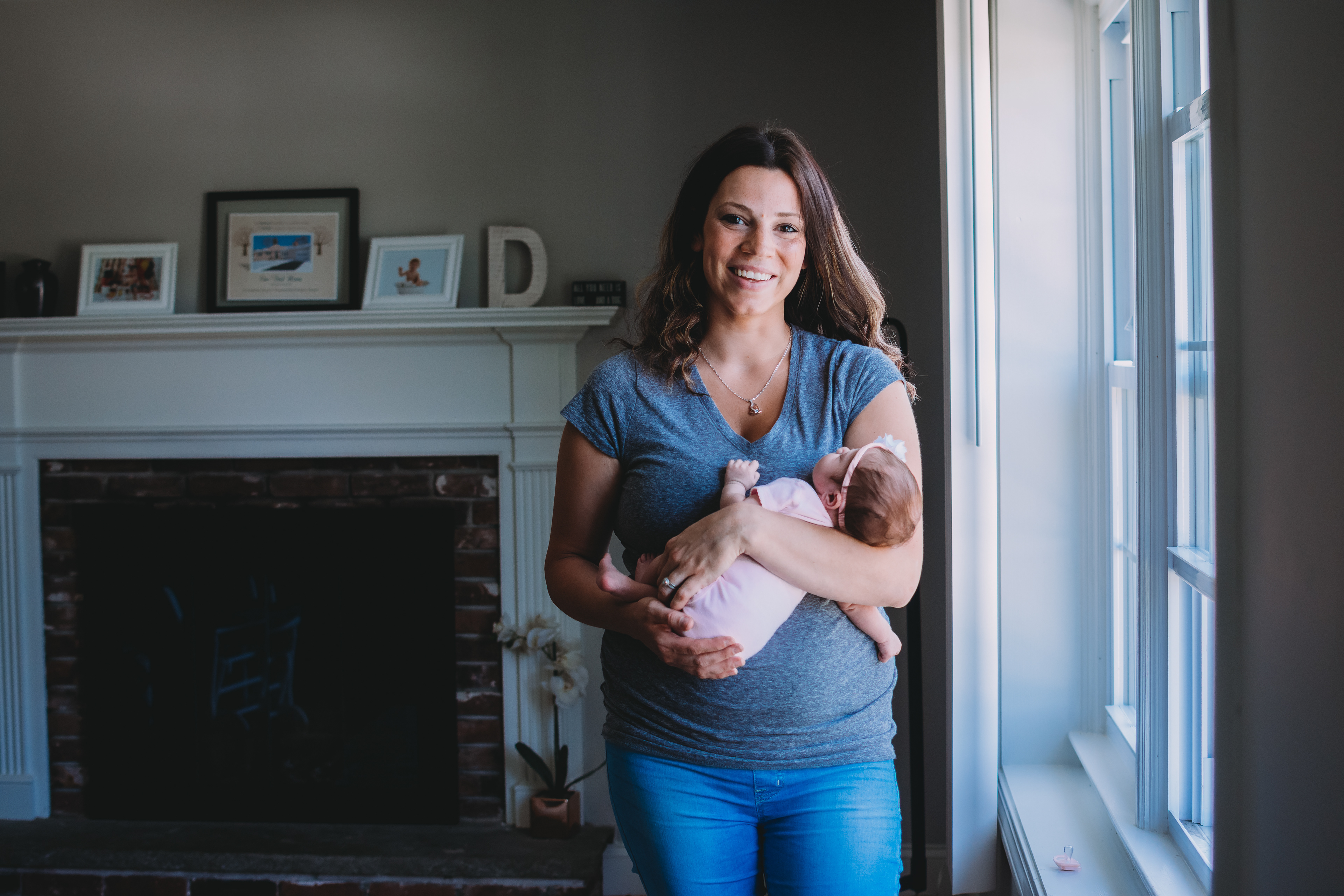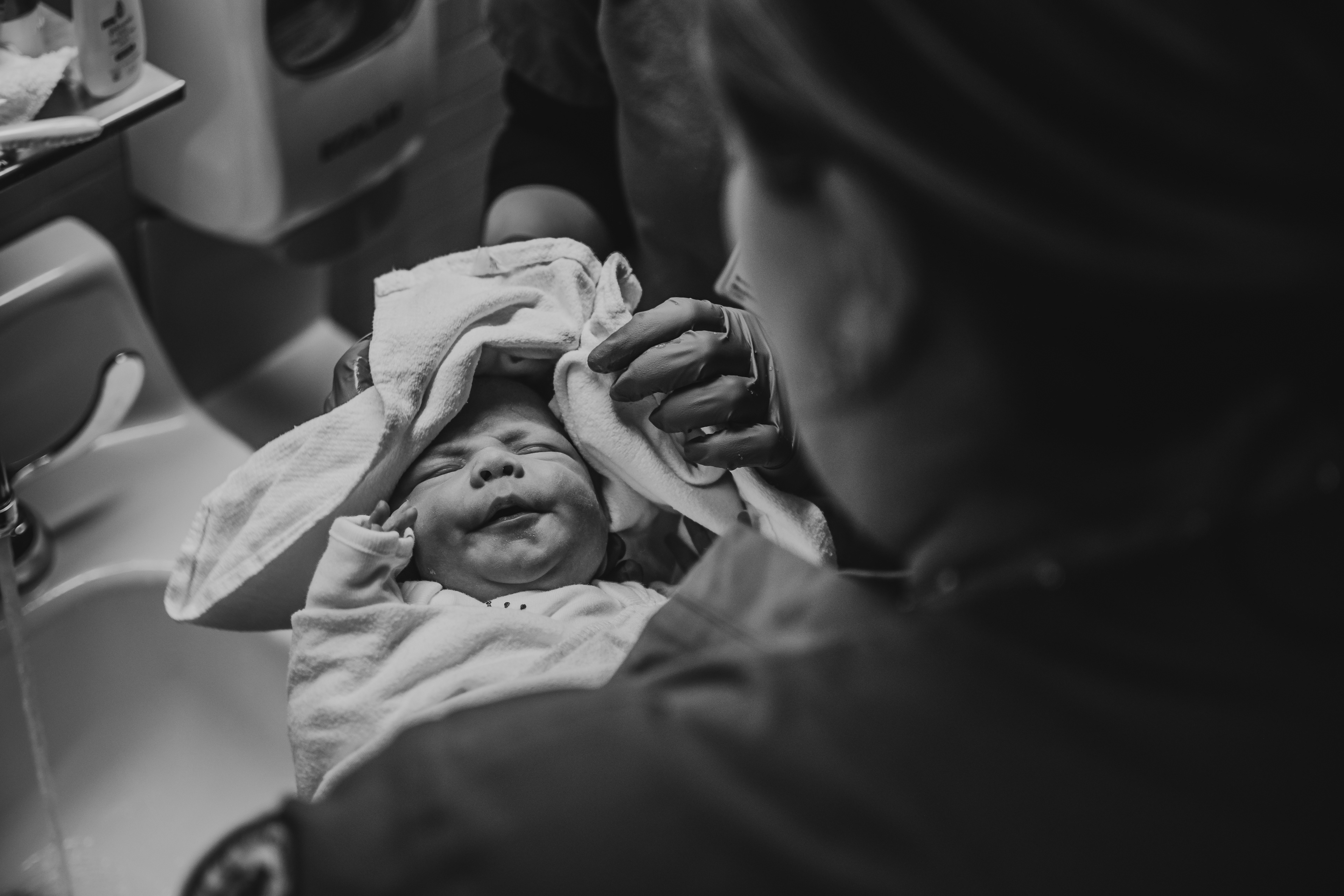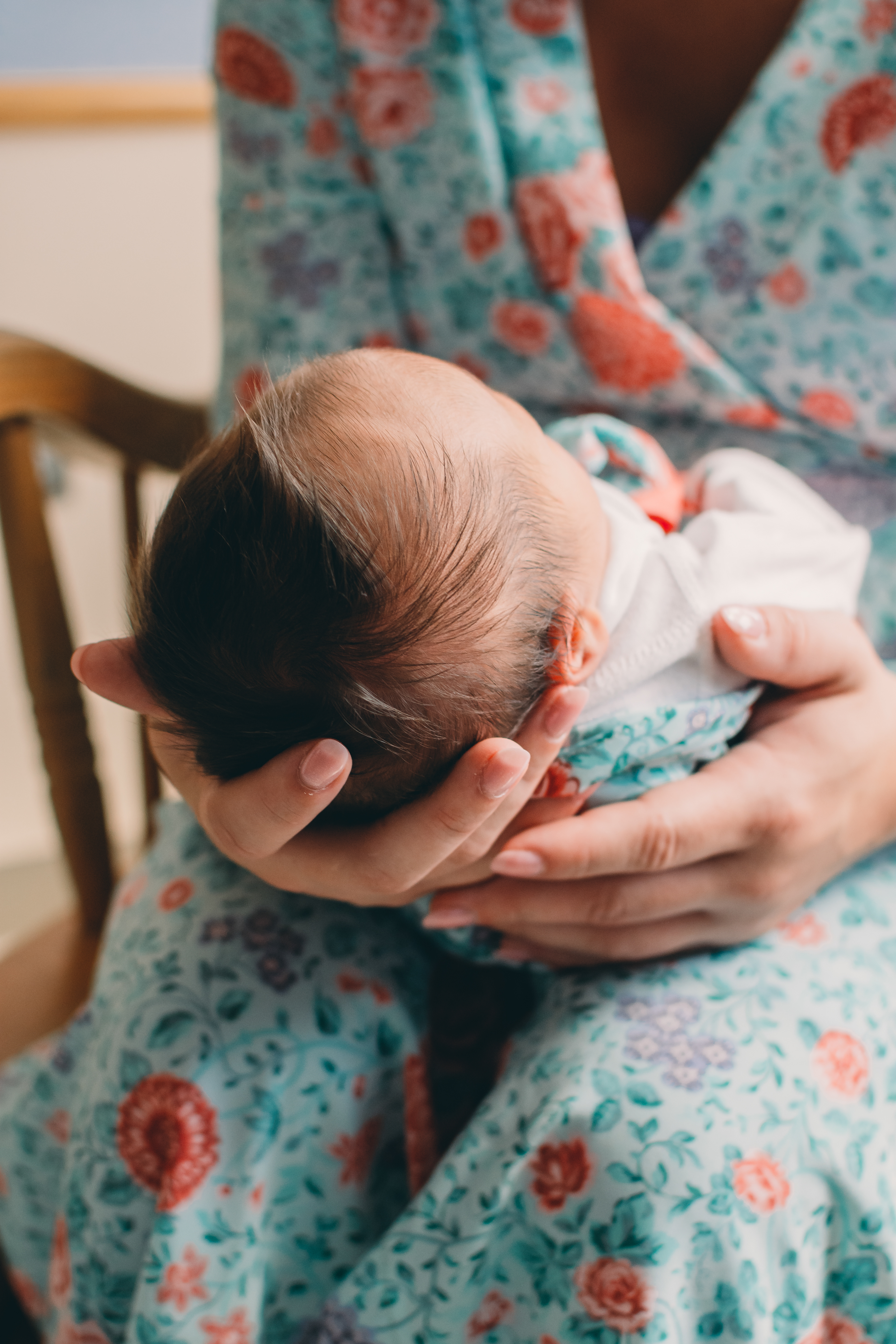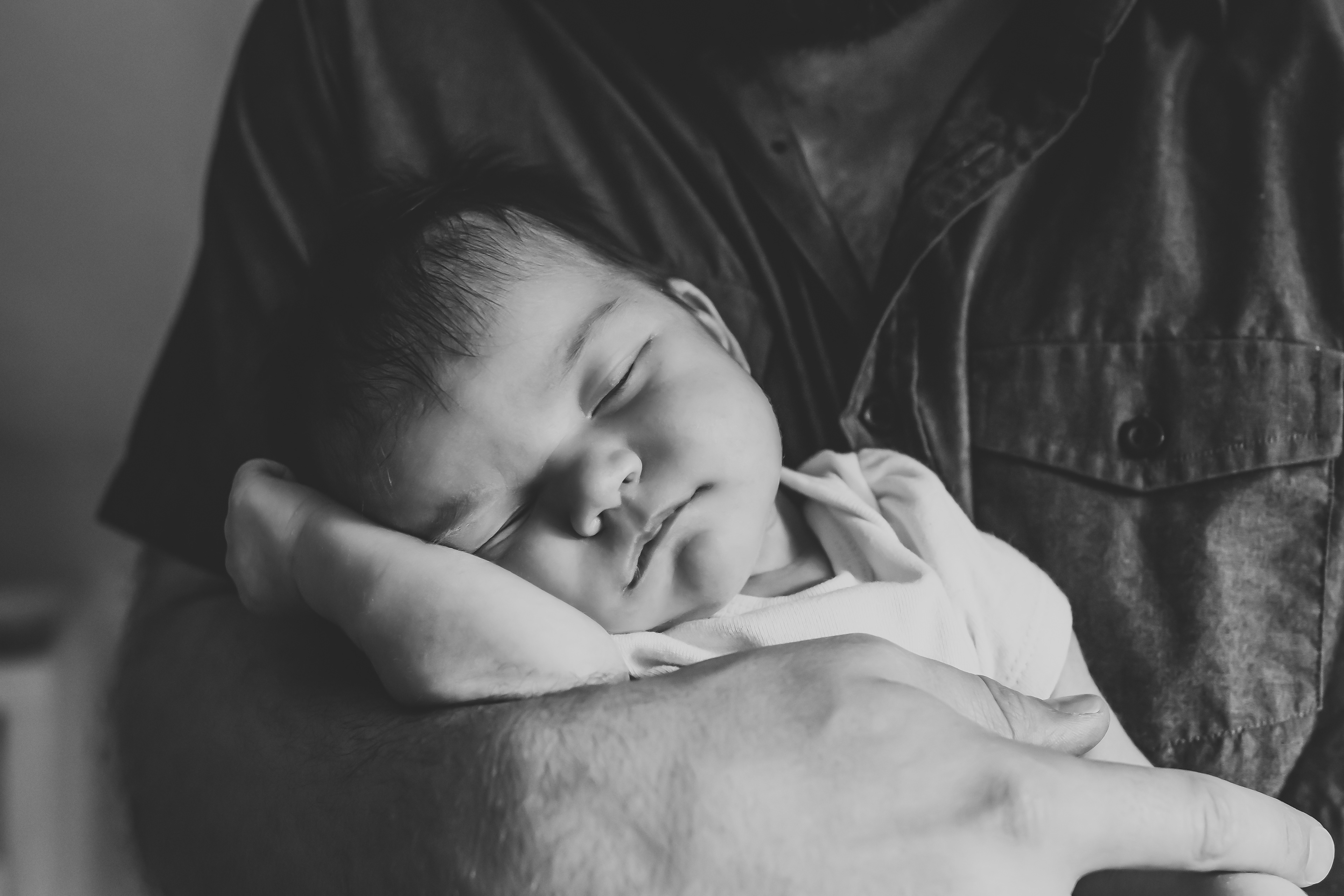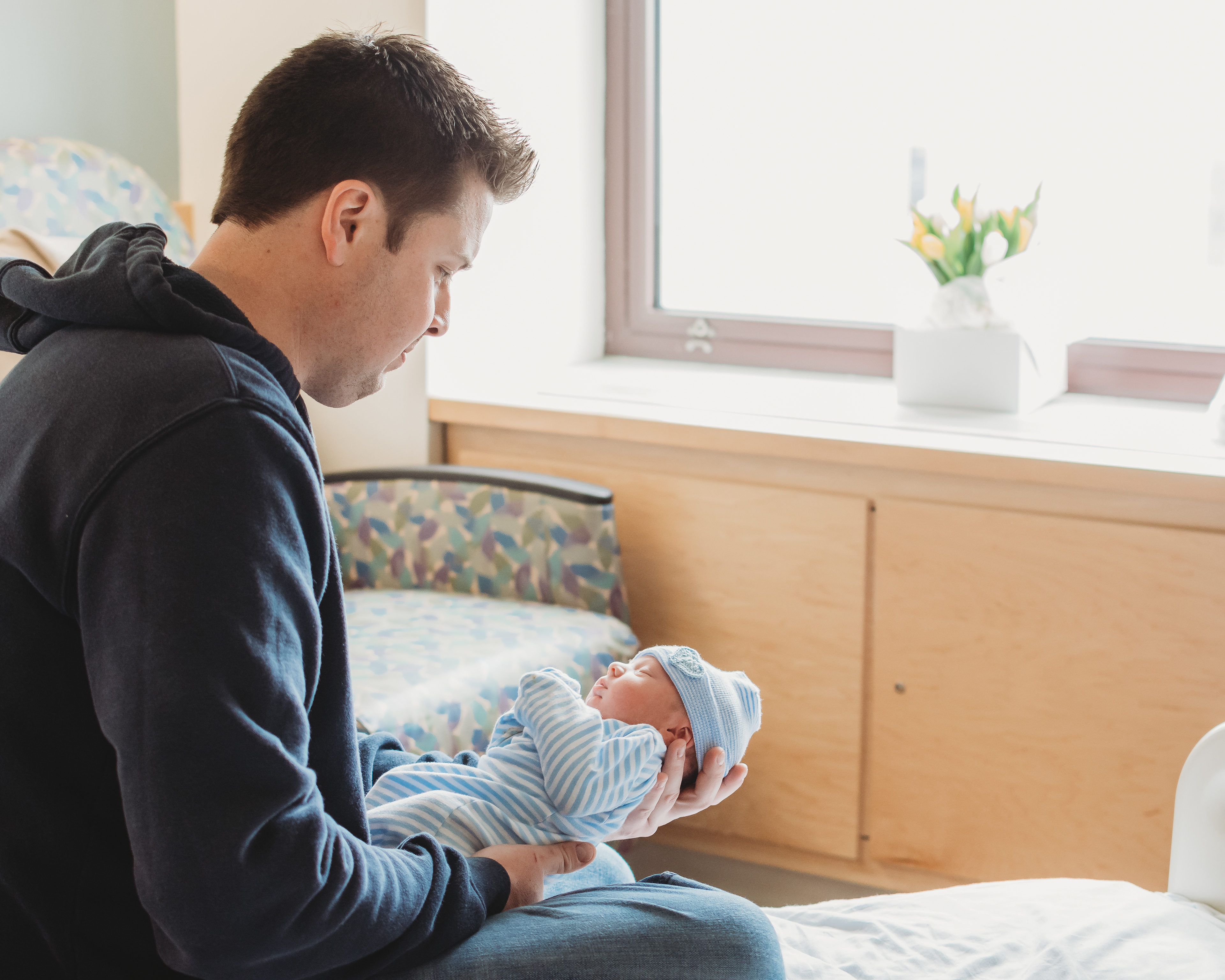 Bump Through Baby Photography - MA & RI
My Thoughts on Motherhood
Every season of motherhood, from pregnancy through postpartum, is a beautiful expression of maternal love. When I photograph your special moments, I want you to feel empowered and embraced in your motherhood journey, as it is all so unique to you. When you look at your photos, you will be transported back to your memories of all of the feelings you had at that most wondrous time in your life, and not only will you see the beauty in those raw moments, but you will feel encouraged and loved in them, too. Mama, everything you are and everything you do is beautiful.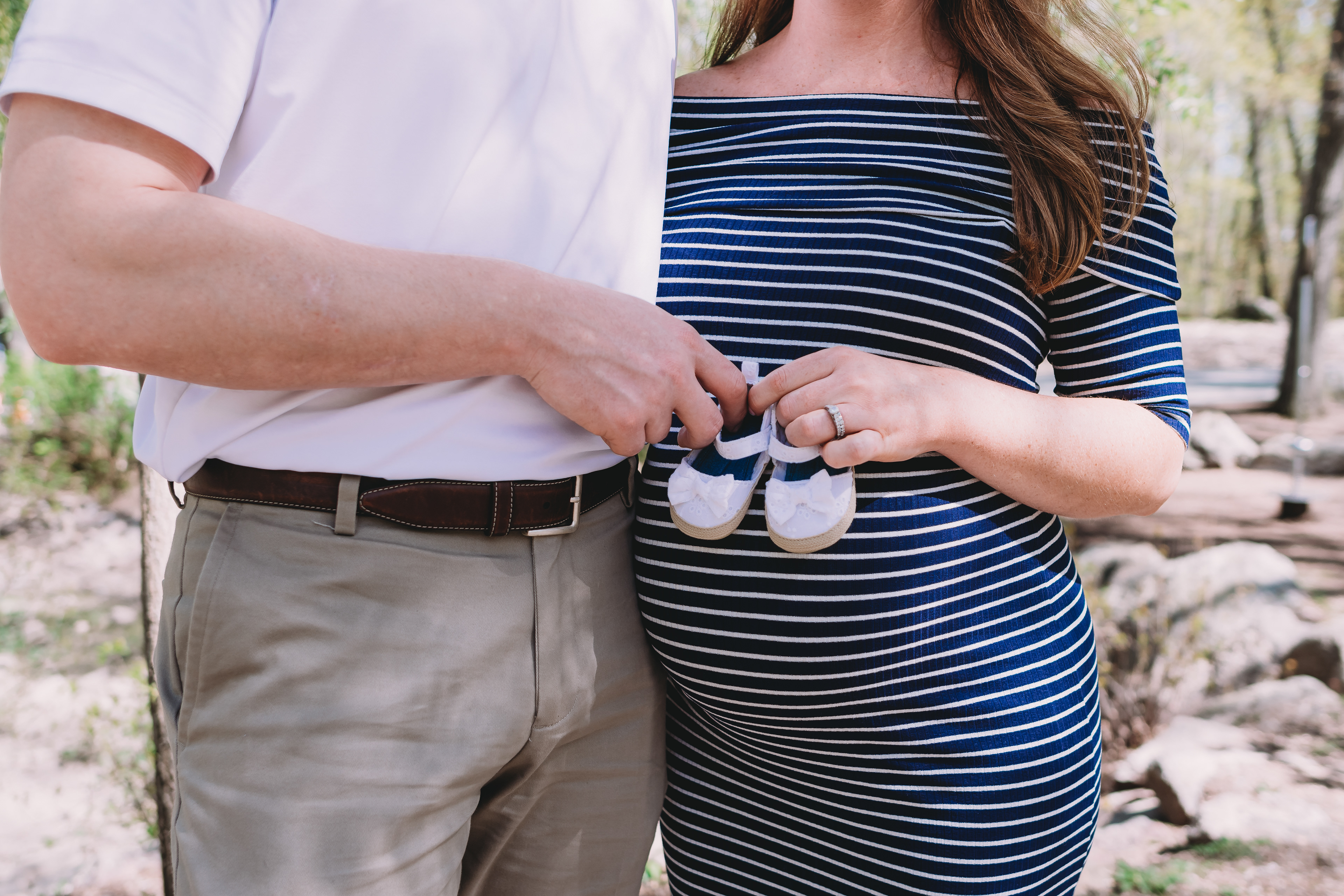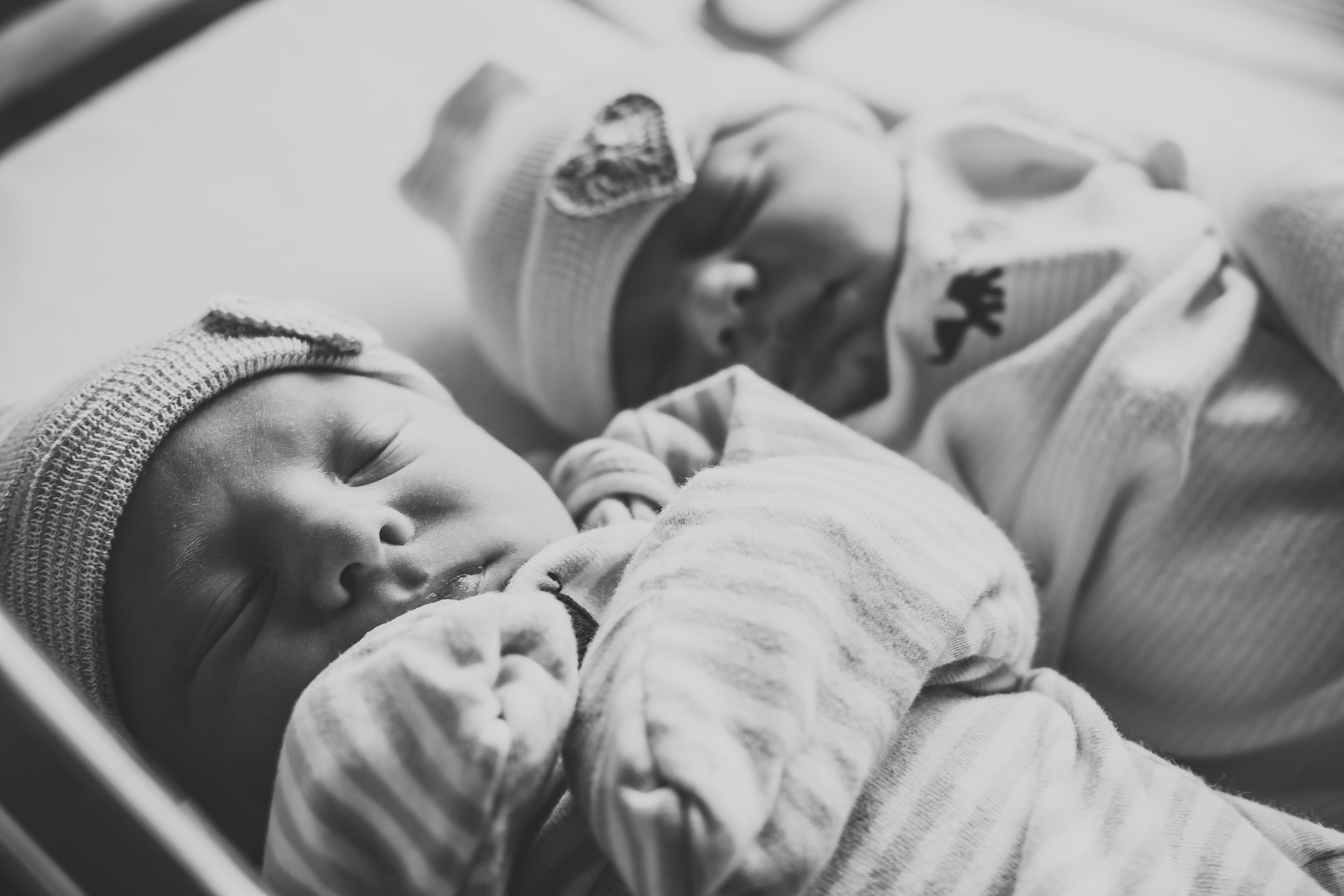 "Sarah is an absolute pleasure to work with. We first met at the hospital a little over 24 hours after my third child was born, I was exhausted and emotional and trying to juggle my newborn, my toddler and my teenager. Sarah came in and introduced herself and almost immediately I felt like I had known her forever, she put us all at ease and captured some absolutely amazing moments. Taking pictures of a toddler is no easy feat, and the images she got of my son meeting his brother still bring tears to my eyes. We recently had Sarah capture some family photos and she was able to get my hyper toddler to sit still, and got a bunch of great action shots! Her love of photography shines through in her photographs and while she's capturing the moment you can see how much she loves her job." ​- Kathleen
"Sarah did an amazing job capturing our sweet baby boy with our lifestyle photo shoot. I loved all of the pictures so much, and not only that, her prices are so reasonable! She was so great to work with and made us feel very comfortable. I would highly recommend her!" -MaryAnn
Want access to subscriber-only discounts? Or do you want advance notice on mini sessions, model calls, giveaways, and other news? Then this is the list for you! I promise not to flood your inbox with emails and I'll only be sharing the stuff you don't want to miss.