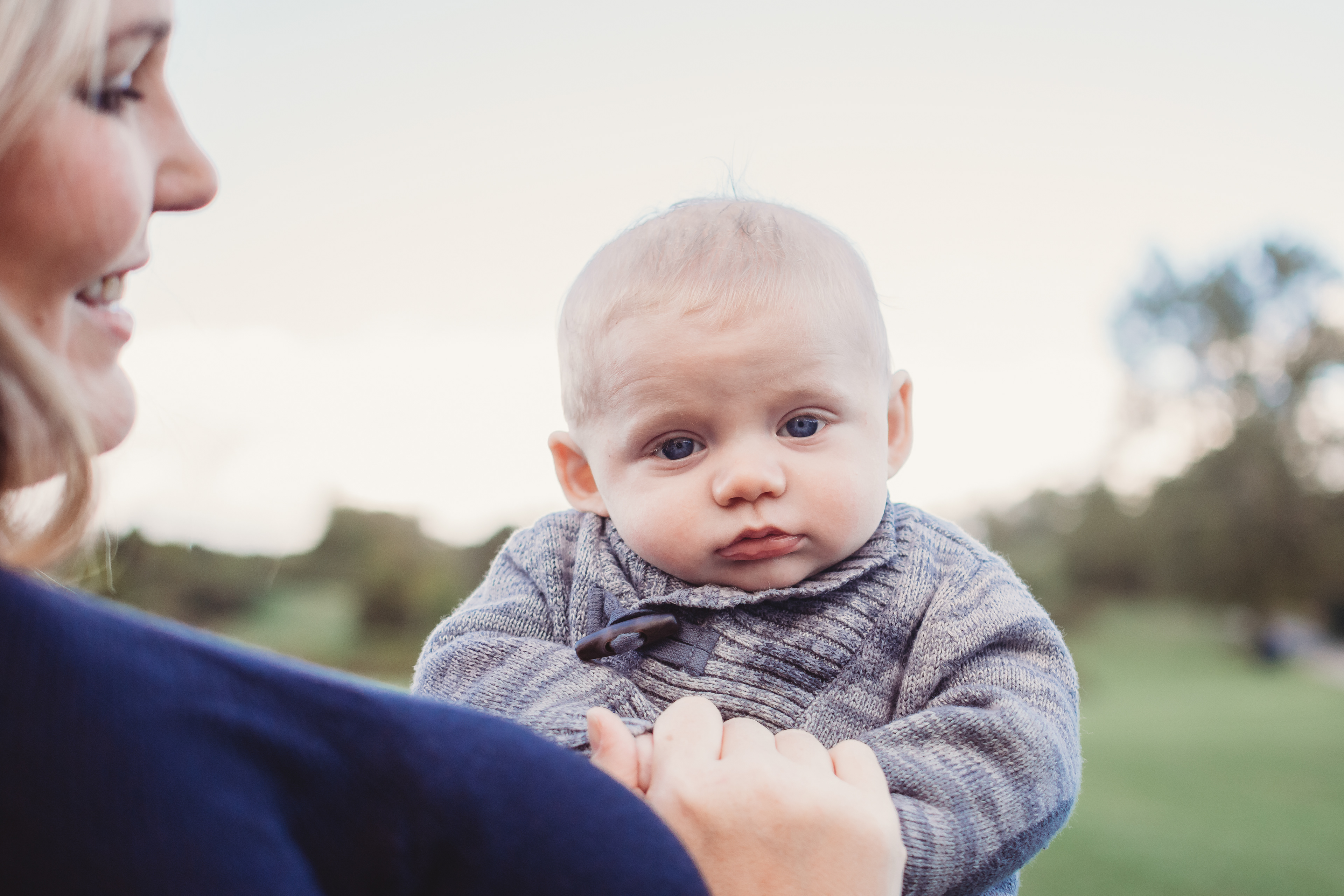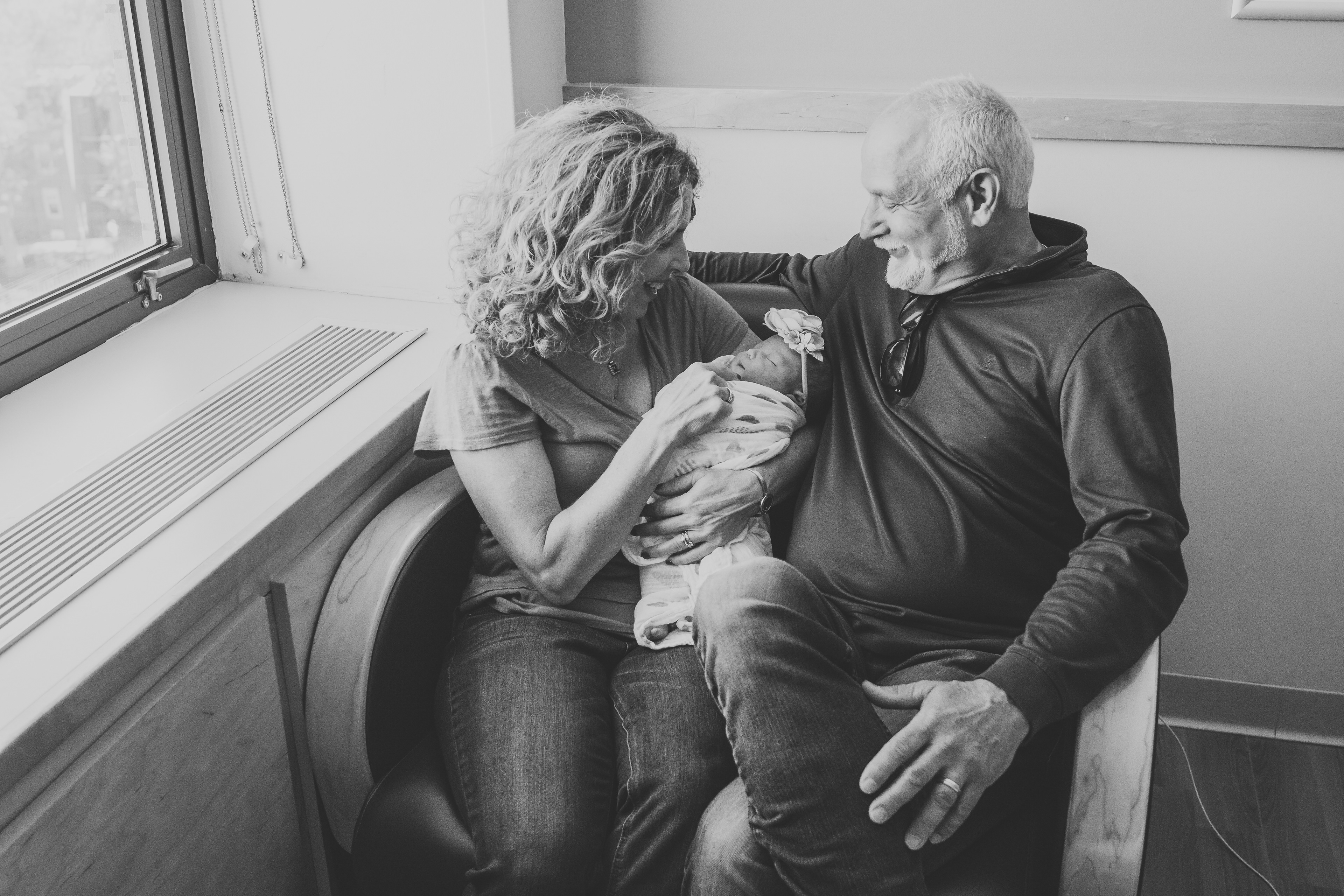 Thank you for your interest in scheduling a photo session with Sarah Rizzo Photography! The investment in photographic services covers time, talent, and delivery of digital images as described below. The fees outlined are for sessions held within 30 minutes of North Attleboro, MA. Locations outside of this range are subject to additional travel fees. 
Pregnancy Announcement, 10 digital images: $125
Maternity Silhouette Series, 1 image per week: $150
Maternity Third Trimester Photos, 20 digital images: $200
Fresh 48 Session, 30 digital images: $300
Fresh 48 session, 30 digital images in black & white ONLY: $250
Lifestyle Newborn, 20 digital images: $250
BREASTFEEDING PHOTOGRAPHY
20 Minute Mini Session, 5-8 digital images: $50
Please contact me for more information and special introductory pricing!
GROWING UP LIFESTYLE SESSIONS
Pricing varies, depending on type of session and number of people involved. Please contact me for more information.
Up to 2 hours of coverage, 40 digital images: $400
For additional coverage, please contact for information.

Please contact me for bundled pricing with any combination of photo services!