More-so than a traditional newborn session, Fresh 48 photos capture those moments that can feel like such a blur. These sessions take place within the first 48 hours after a baby is born. They are done at the birthplace, whether that is a hospital, birth center, or home. These sessions are a great way to capture not only the newness of your newborn, but also the love of family members. Through these photos, you will remember just how amazing it was to gaze into your baby's beady, wondrous eyes. All of the feelings you had will come rushing back to you whenever you look at these photos because they provide a true snapshot into this most precious time in your lives. 
Starts at $250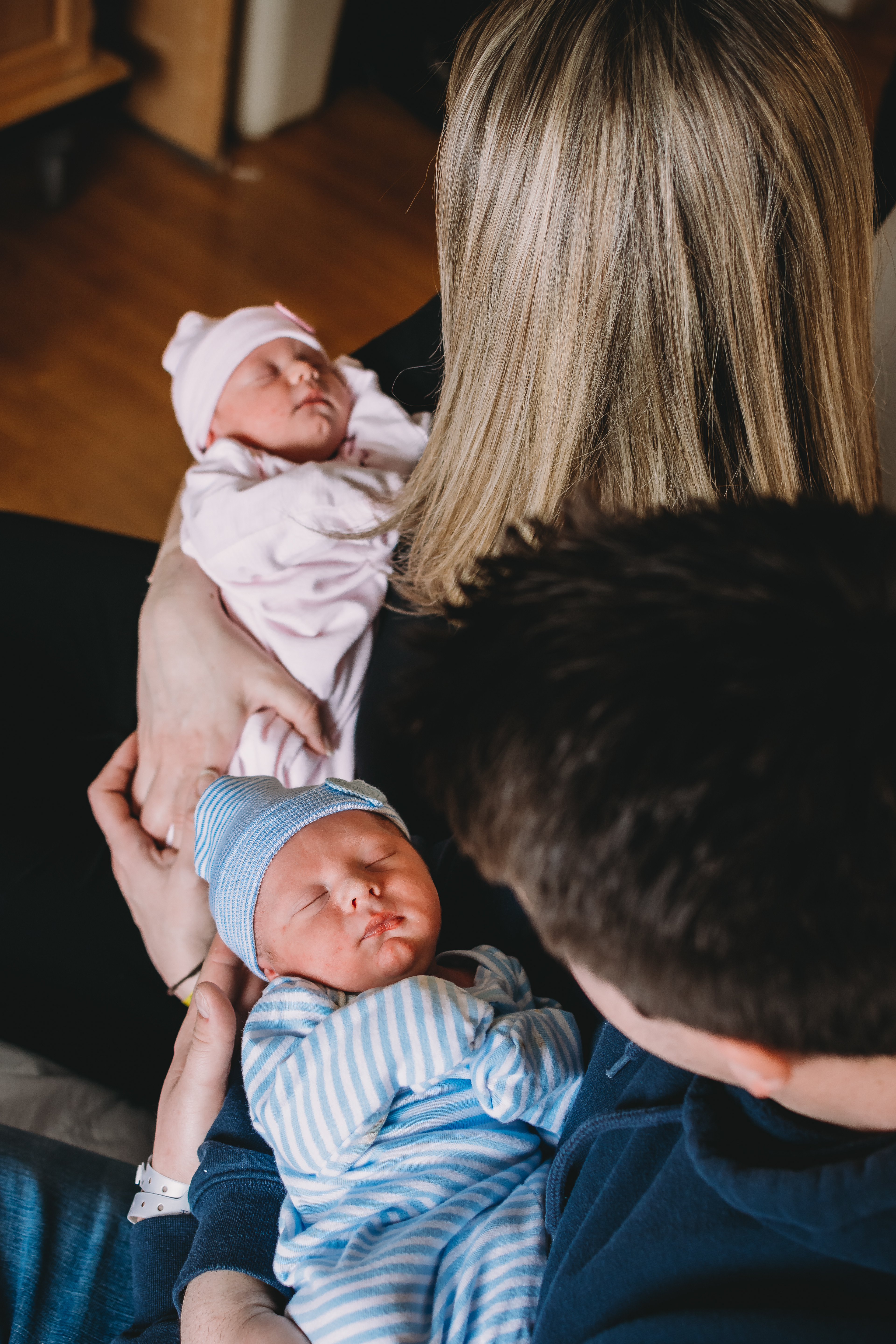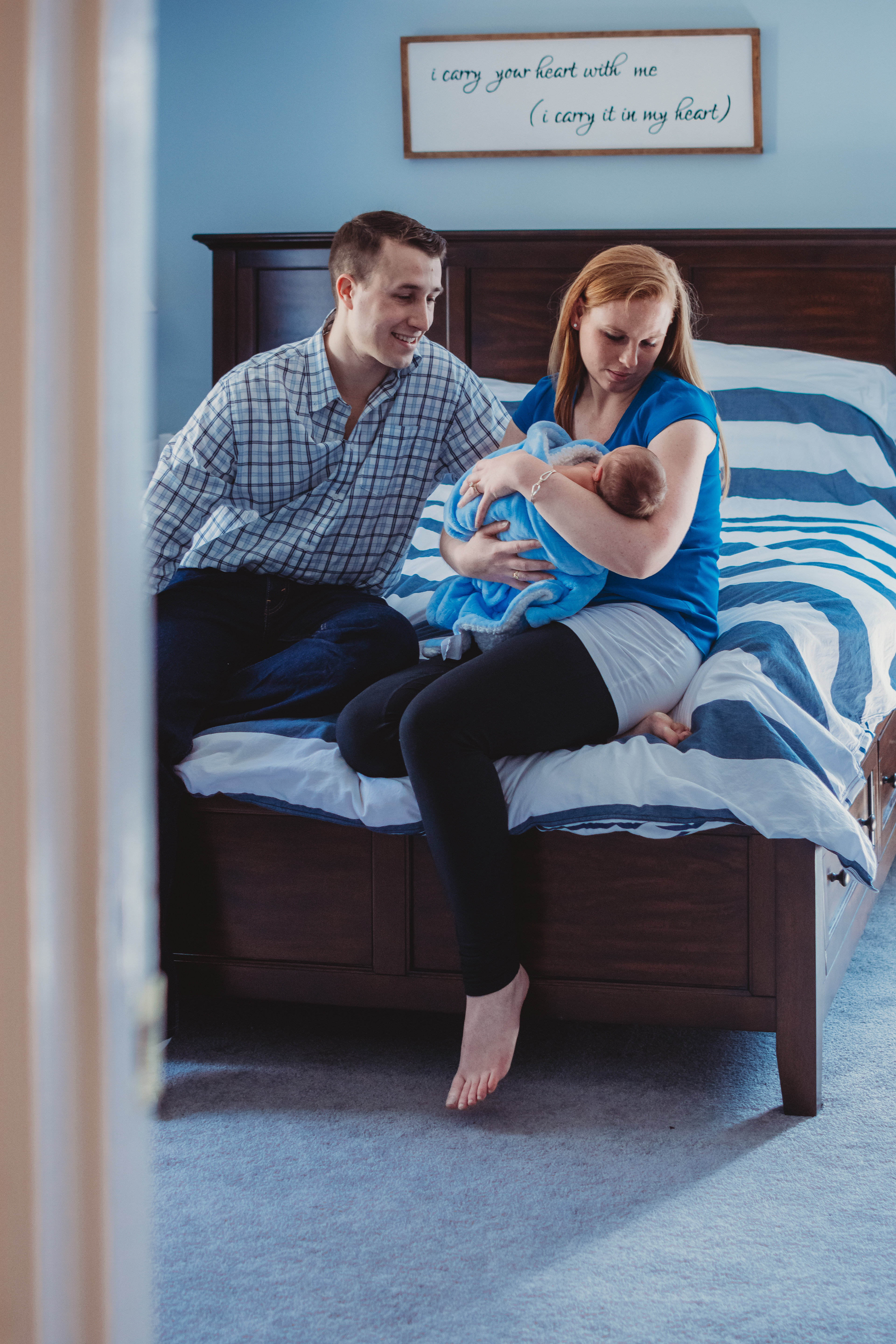 Like the Fresh 48 sessions, these sessions provide lifestyle imagery, with a bit of posing. This is done in your home and is a way to capture your new baby, your family, and the home that you have created together. It's a fun way to capture  images of the nursery, too. These can be done anytime in the first two weeks of baby's life. 
Starts at $250
Maternity sessions are done on location, in a choice of either your home or somewhere outdoors. We can work together to find a location and flow that works well for both of us. These sessions are intended to highlight your beautiful third trimester bump. I'm also now offering a series of maternity silhouettes, for those who would like to document the growth of that baby bump! If you recently found out you are pregnant and want to do a photo announcement, we can do that, too! 
Starts at $125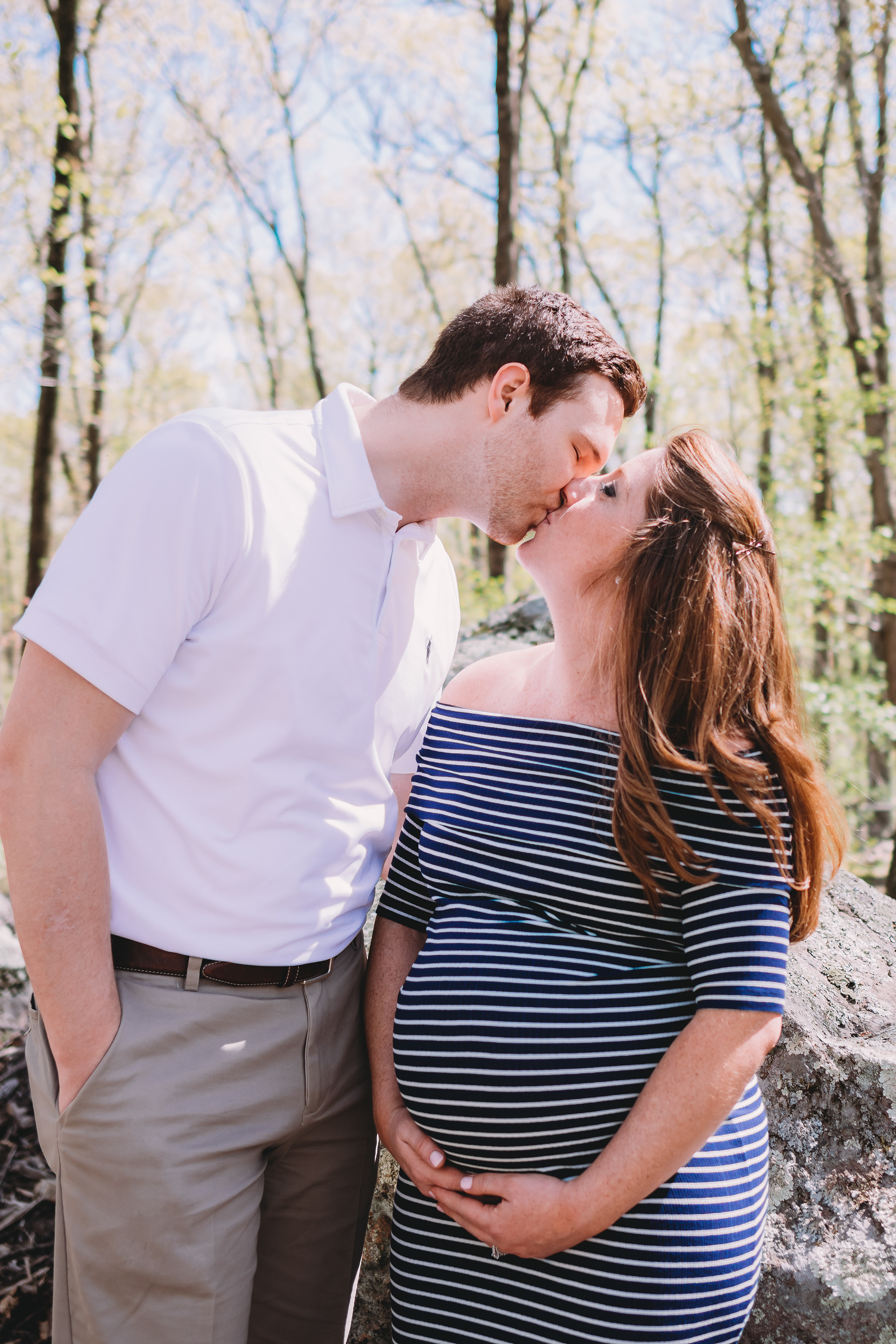 These sessions are mini-sessions by design, as babies tend not to nurse for the length of a regular session. The session takes about 20 minutes and it can be done either in your home or in an outdoor location. This is a beautiful way to preserve memories of that special bond you share, whether it is done soon after a baby is born or if it is done later on, to celebrate a milestone or to hold onto one of those precious last nursing sessions before your baby weans. 
Starts at $50
I'm now offering event coverage for all of your special baby-related celebrations. This includes baby showers, sprinkles, gender reveal parties, religious ceremonies, and first birthday parties. 
Starts at $400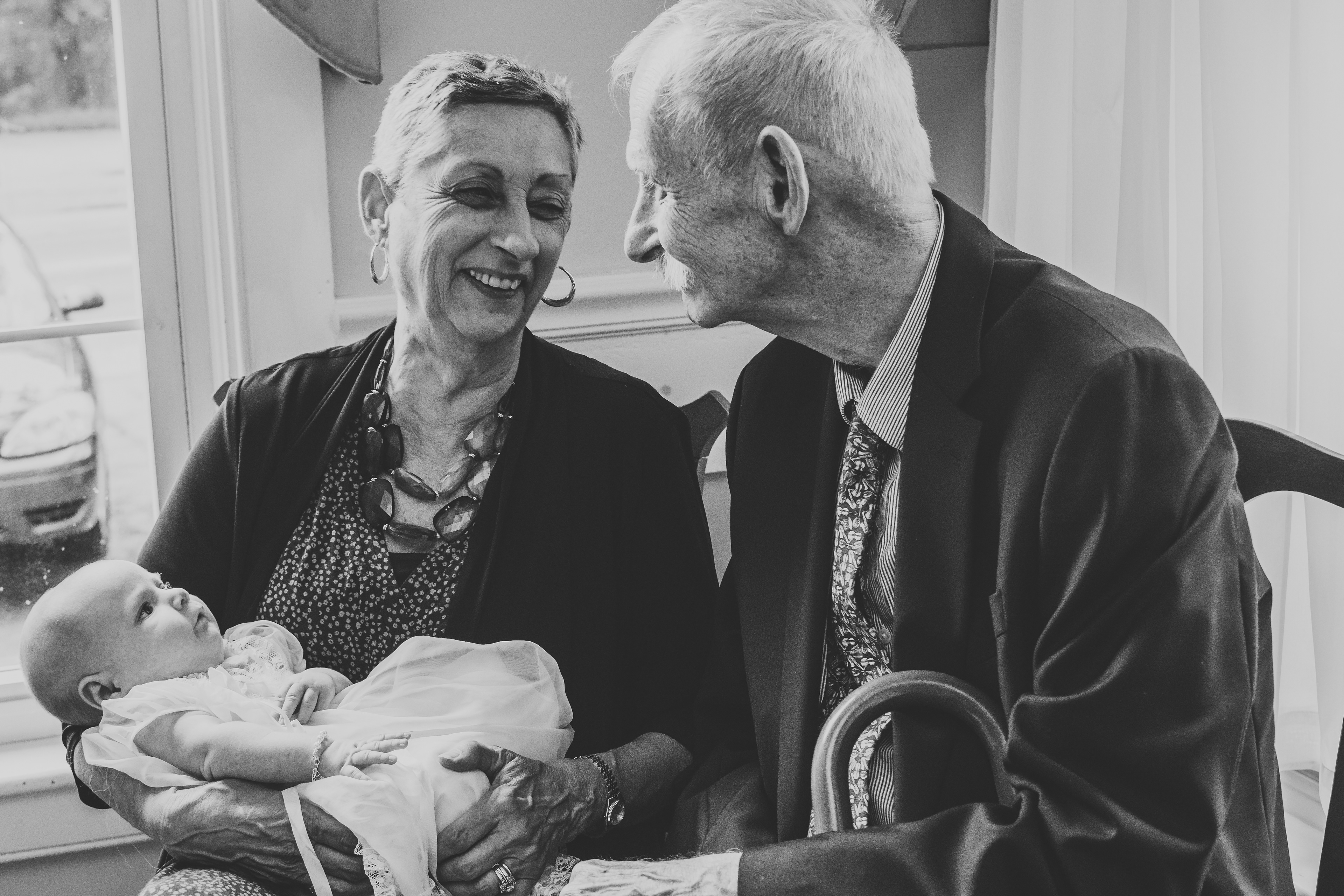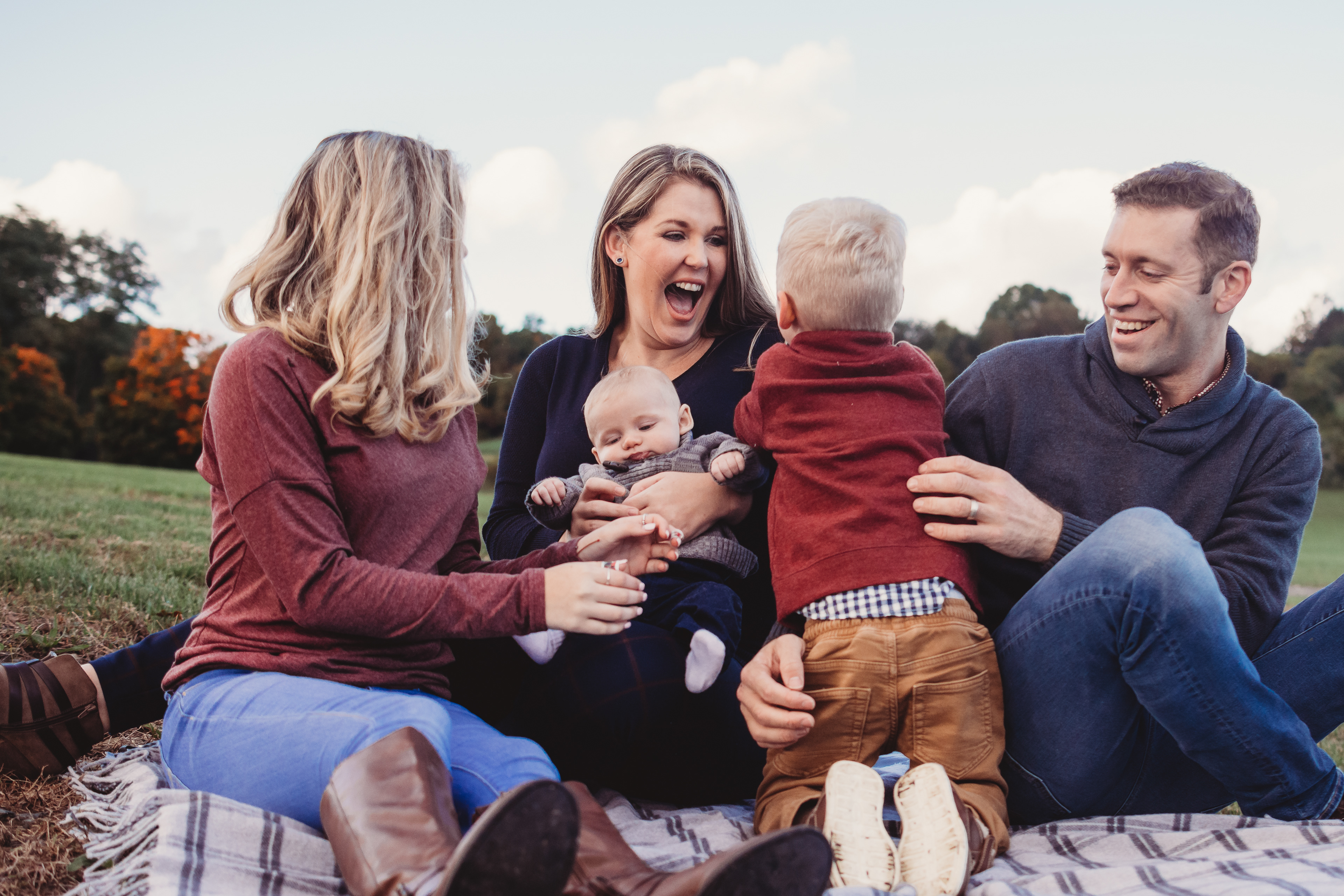 Growing Up Lifestyle Sessions
All other baby, child, and family photos are done on location and the sessions can be customized to your preference. I try to keep posing to a minimum at these sessions, to match the lifestyle feel of my other work.
Starts at $200